Need A Little Patience To Assemble
Many buyers like them very much!
DESCRIPTION:
✅ The low poly DIY kit is very suitable for DIY activities, unique gift ideas, wall sculptures and room decoration. Everything you need is included in the kit!
✅ You only need to paste them together to get pre-pressed and pre-scored cardboard parts. 
✅ You will receive pre-cut and folded paper parts that only need to be glued together.
✅ Challenge your own DIY manual ability, complete the assembly patiently, and you will get a perfect 3D model.
✅ Product Size: The size is on the picture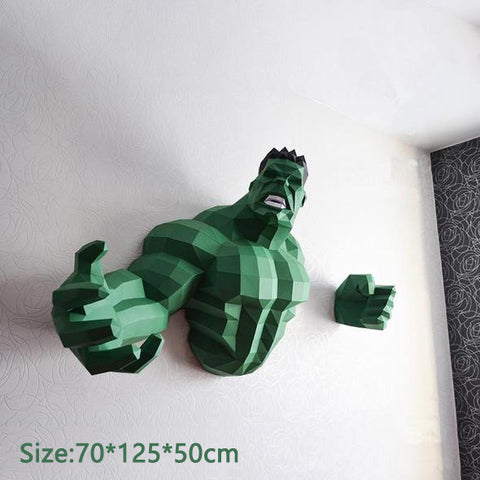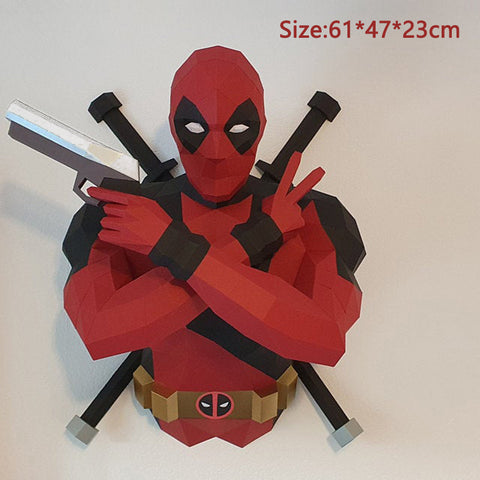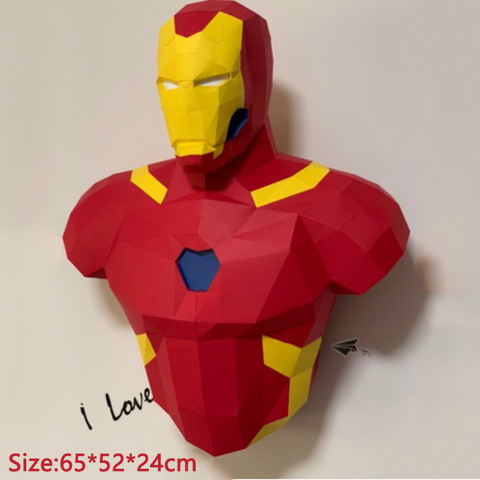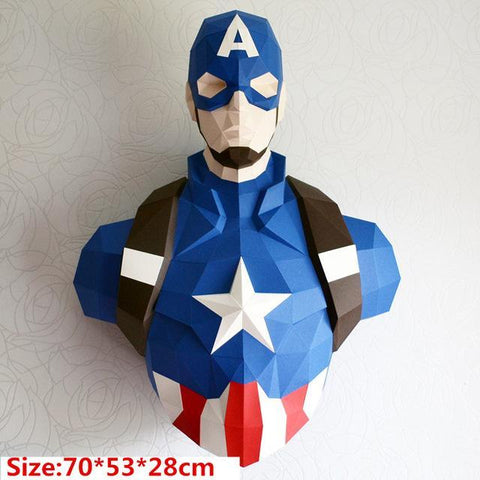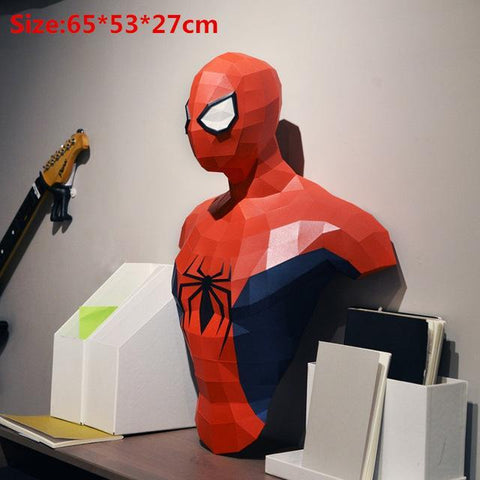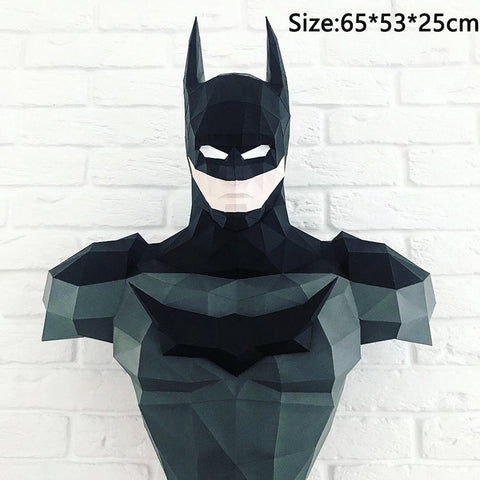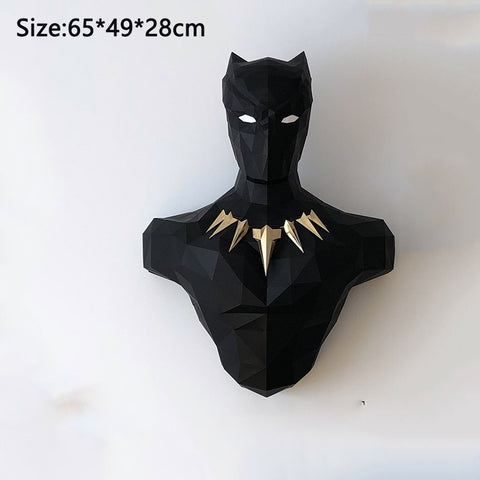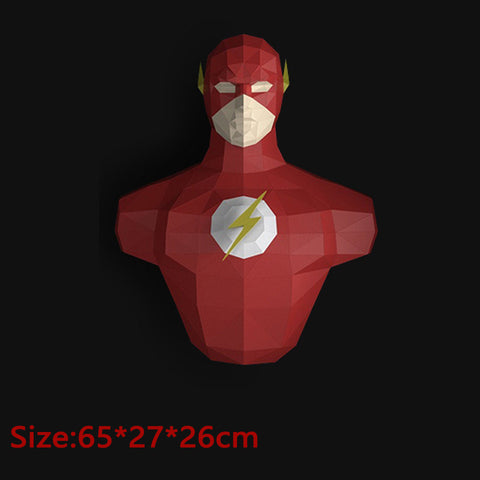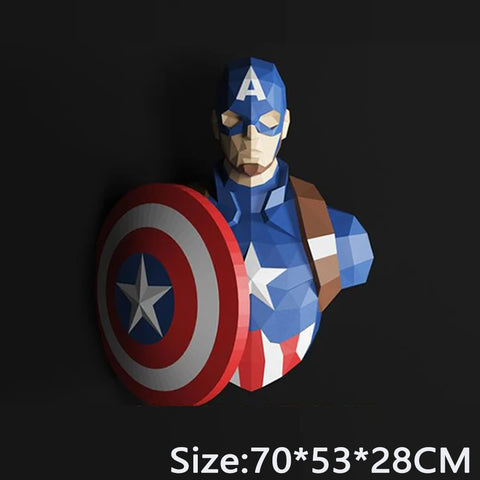 ABOUT PAPERCRAFT KIT:
You will need about 3-10 hours to build it
Recommended age: over 12 years old
Difficulty: medium difficulty
The kit is designed in Europe (Belarus) and is made of Italian cardboard.
After interesting construction or assembly, you can use the 3D model as a wall hanging decoration.
INCLUDE:
Hook fast wall hanging
English detailed description
Unique system, easy to create
Contact customer service to provide details and make the video steps
CUSTOMER REVIEWS: